St Joseph Academy Des Moines Stepperettes
Corps of 1958 - 1977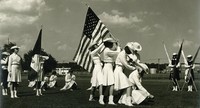 Friday Activities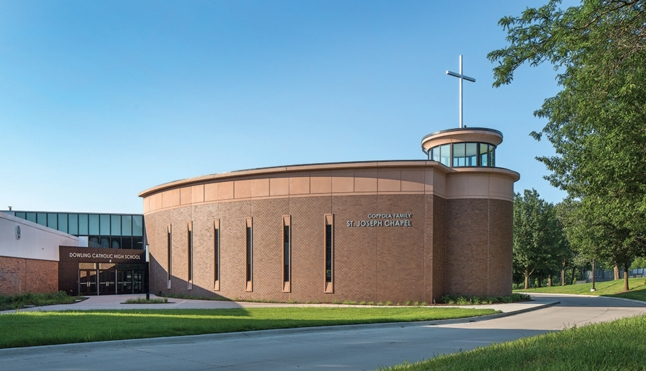 We have been invited to join the Homecoming activities at Dowling Catholic High School on October 4th, 2019. We will be part of the afternoon Homecoming Pep Assembly. If you would like to attend please come to the Dowling Catholic gym at 2pm and find a spot in our reserved seating in the Southeast corner for the 2:30 Pep Assembly. We will be asked to stand in place and be recognized during the assembly.
Also, we are invited to come to the Homecoming football game that begins at 7pm at Valley Stadium. At halftime we will walk out on the field in a straight line and wave to both sides of the crowd while being introduced with a brief history of the Corps.
There is a post-football game party, starting at 8pm at Wellman's Pub and Rooftop at 597 Market Street, West Des Moines. Stepperettes are invited to join DCHS President Dan Ryan, Hall of Fame inductees, Dowling alumni and friends to celebrate.